The learning activities in health and physical education arise from the integration of four concepts; four strands; Personal Health and Development, Movement Concepts and Motor Skills, Relationships with Other People and Healthy Communities and Environments and seven learning areas.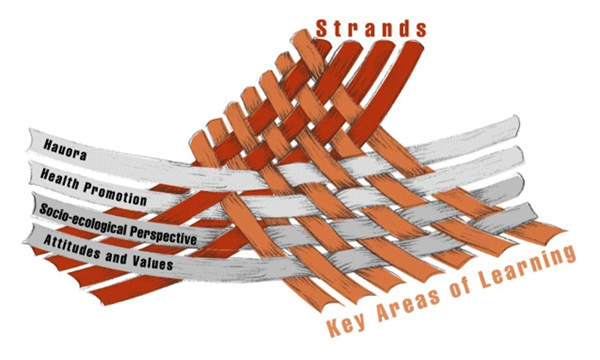 One of the learning areas in the NZ Curriculum is sexuality education. In sexuality education young people learn about themselves and develop knowledge and skills that will help them to interact in positive, respectful, and supportive ways with others.
Sexuality education starts at Level 1 of The New Zealand Curriculum and takes both an inclusive and developmentally appropriate approach. Areas covered in sexuality education at Maungatapu School include developing and maintaining positive relationships with others, communication skills, problem solving and developing resilience.
Body care is taught across the school.
Keeping ourselves safe and kia kaha are two programmes which support this area of learning.